That Which We Don't Speak Of…
Posted by
rtmsf
on September 17th, 2007
In news of Armageddon-esque proportions, Bruce Pearl is getting divorced from his wife of 25 years: 
The third-year Vols' head coach separated from his 50-year-old wife after the team returned from an 11-day trip to Europe that took place Aug. 8-19. The divorce was filed in Knox County on the grounds of irreconcilable differences, according to a UT spokesperson.
Wait, something sounds eerily familiar here…
Pearl is the second high-profile Tennessee coach to announce the filing for a divorce in the past month.  UT women's basketball coach Pat Summitt filed for a divorce from her husband, R.B. Summitt, on Aug. 15 in Blount County Circuit Court, citing "irreconcilable differences.''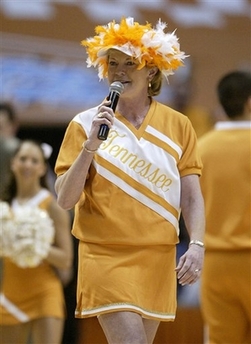 Oh no.  Oh Lord no. 
This cannot be a coincidence.
Please please please let Pat Summit be post-menopausal!!!
Otherwise (shuddering)…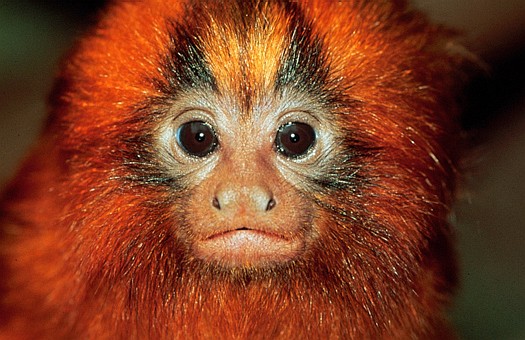 God help us all.